03-25-2020, 06:33 PM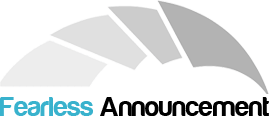 Hi guys,
This is just a quick thread to inform you all that @
Eoin
 has decided to leave the Trial Admin team due to his dwindling interest in the game and wanting to focus on other things. 
We'd like to thank him for his time administrating during his trial and we wish him all the best for the future.
Thank you and farewell Eoin!