Title of Suggestion:
 Ability to buy more properties
Description
Increase the limit on how many properties you can buy.
Why?
I feel like it would be useful for both passive and aggressive sides of RP, I think it would allow for more expansive RP ideas if you are allowed to have more properties. Right now you can only own 1, I suggest to at least bump this up to at least 2, maybe more.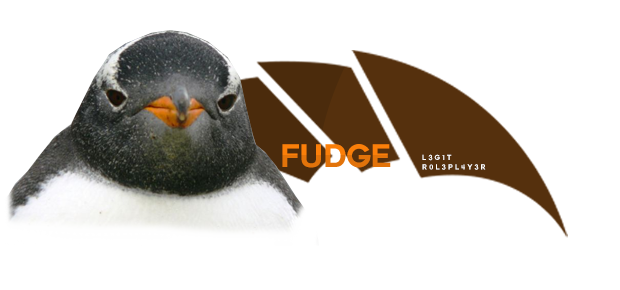 thanks Envy