Snowball Fight
Mini Event
The FL snowball fight mini-event is as follows:
A snowball fight course will be entered by contestants. Each one equipped with snowballs. When alarmed, all contestants begin in a snowball fight, whereby snowballs will do a random amount of damage (5-15HP). The last man or woman standing will win a prize, set every round.
Entry to a snowball fight is free.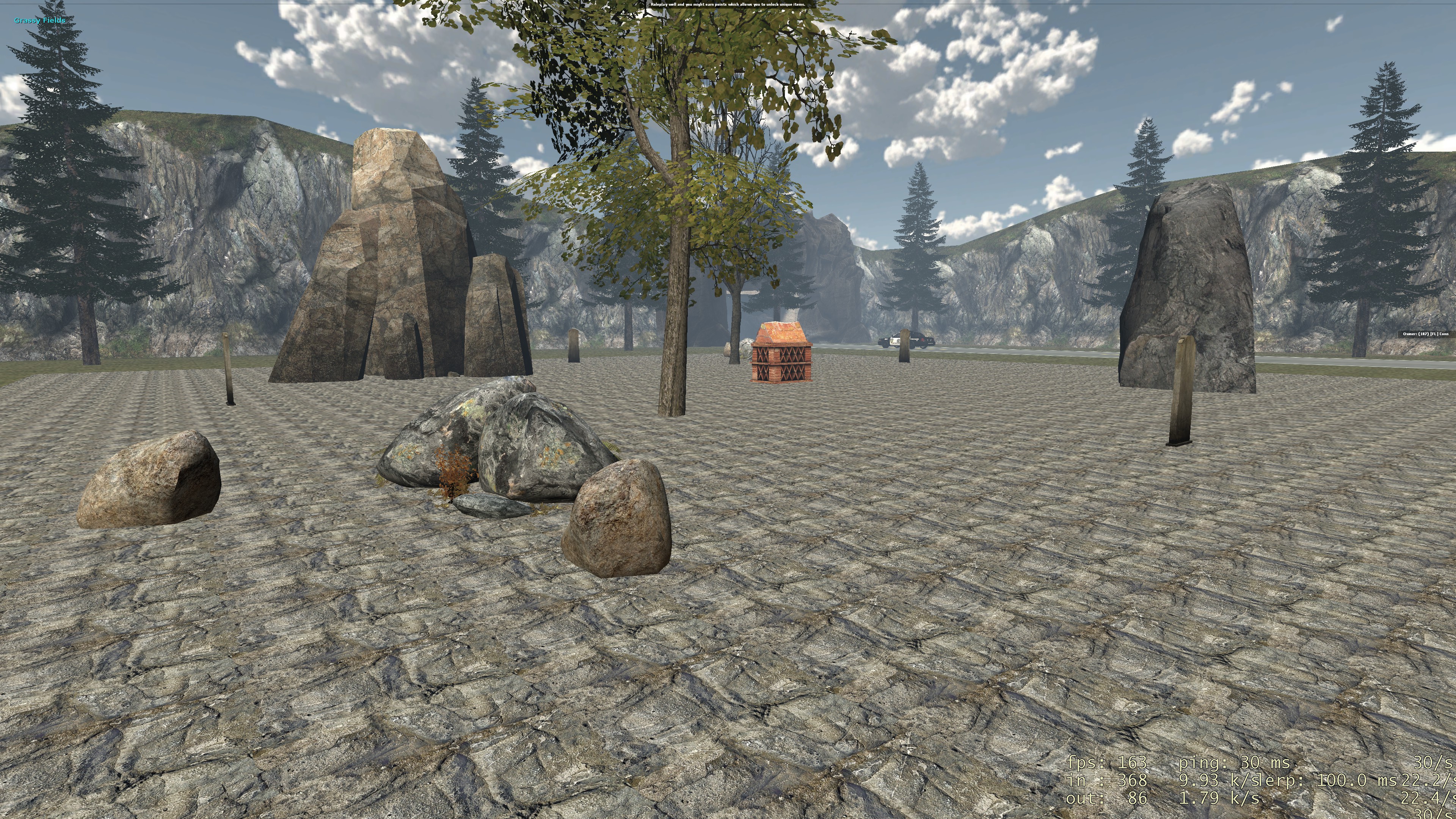 Please note: Server rules must be followed, use of snowballs outside of the event whilst the fight mode is enabled is prohibited.
Event Dates
14/12/2019 - TBA
---
Consider giving me a rep point 
here
.
---