10-12-2019, 08:30 PM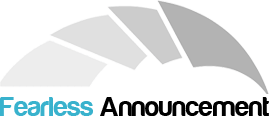 Greetings, everyone
Today we are getting another addition to the team.
This person is known for their high level of maturity, their polite nature and overall being a nice person to approach. They have displayed an impressive mature attitude, as well a great knowledge of the rules. Because of these factors we are confident enough in their abilities to believe that they will make for a fantastic Moderator!
So it is my greatest pleasure to welcome our latest Moderator, Ducktard!
Expect the return of puns.
Supervising Administrator