10-11-2019, 02:20 PM (This post was last modified: 10-12-2019, 02:34 PM by Scarface.. Edited 5 times in total. Edit Reason: 123 )
SATURDAY 4PM (UK TIME)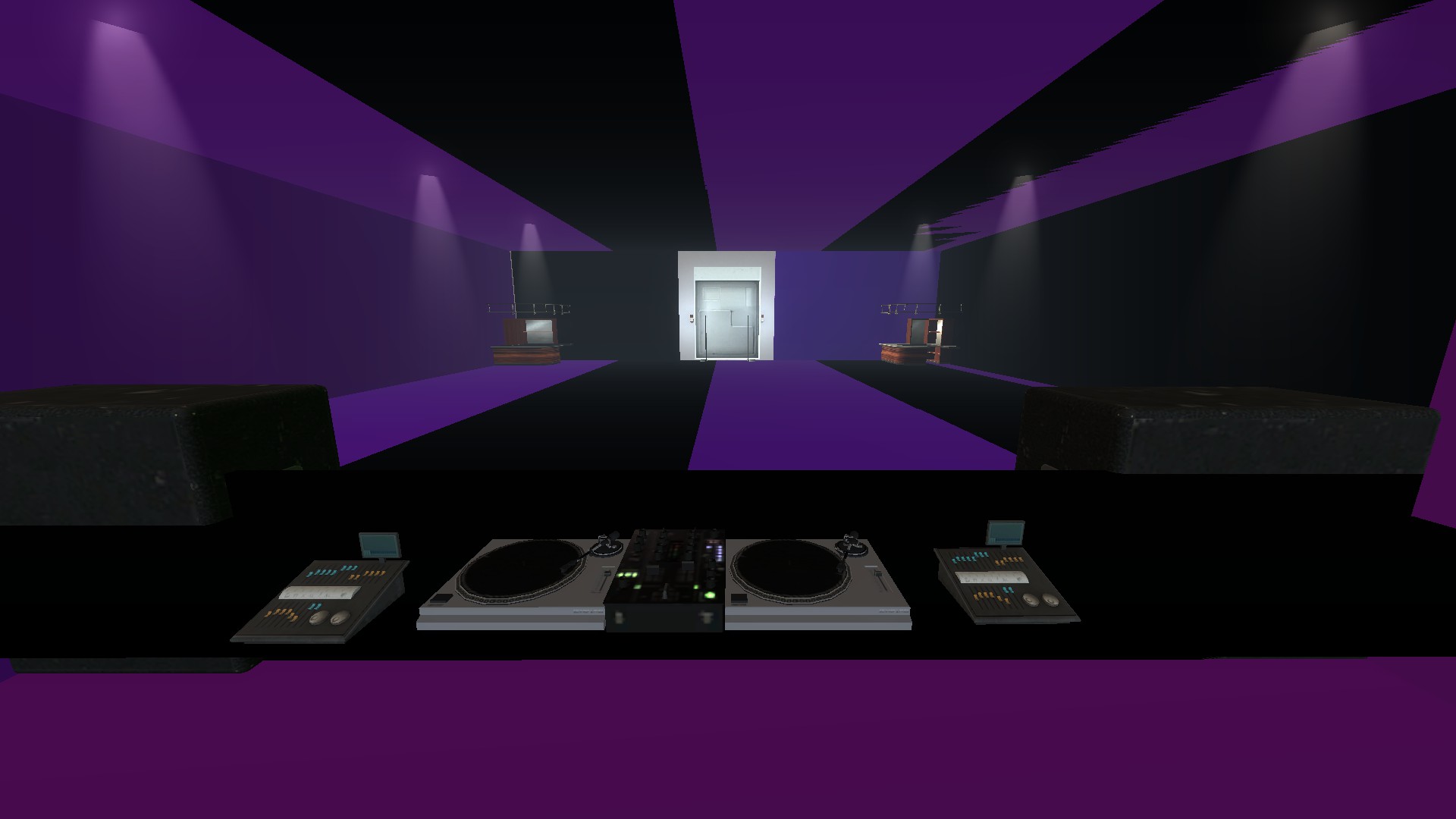 JOBS:
DJ 1/1 (OneLyy)
Bartender 1/2 (Lt. Jeff) , (chrishulkbuster)
Head Of Security 1/1 (SpaghettiFTW
Security 1/1 ([FL:RP] H. Waters)
We will also be looking for a Blackjack Table and a Roulette Table for in the corner so if anyone has a dupe and would like to do that let me know!
Black Jack Croupier 1/1 ([HC] Aly)
Roulette Croupier 0/1
Application:
Steam Name:
Hours:
RPP:
What Job are you applying for?
NOTE: THE TIME AND DATE COULD CHANGE! DEPENDING ON THE AVAILABILITY OF OUR WORKERS! 
Hosted By 
The Temuto Brotherhood, Be With Us Or Against Us.
Many Thanks The General Of The Temuto Brotherhood 
Giovanni Temuto (MonkeyDustFTW)